Welcome to my website. Here you will find information about my Acupuncture, Tai chi and Qi gong practice.
I am currently teaching Qi Gong online via Zoom every Tuesday and Friday morning. If you want to improve your immunity and calm your nervous system then email me directly on mymarshallarts@hotmail.co.uk for the zoom codes. By donation.
I am also offering on line treatments via Zoom, so if you are suffering please email me directly to arrange an appointment. There is so much we can still do to create change in the body in this way.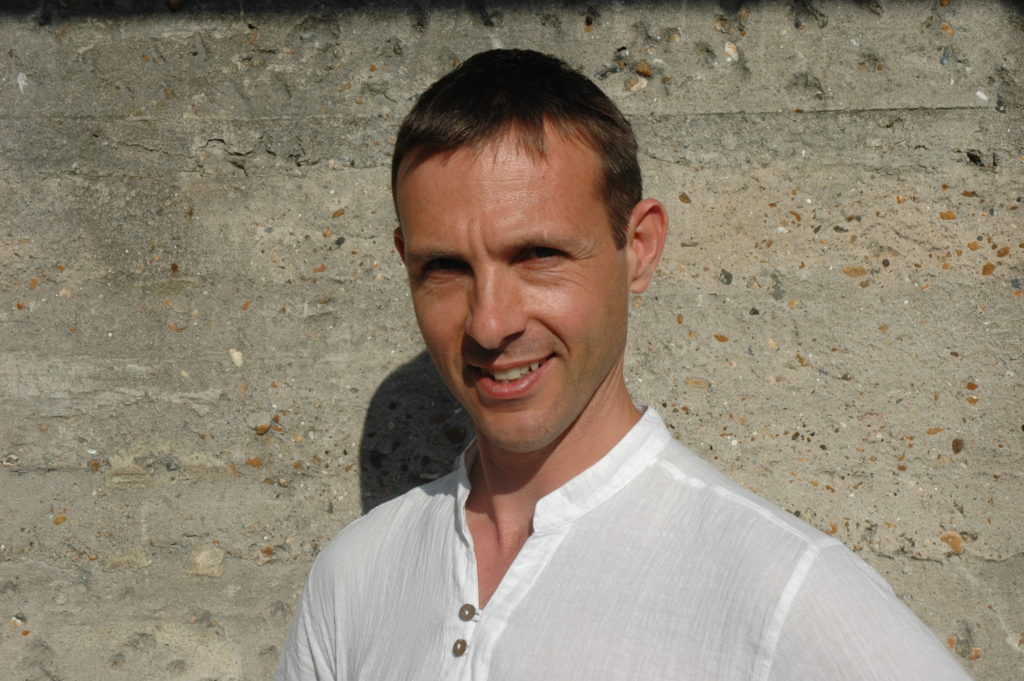 If you are looking to transform your health then I provide many solutions based on the wisdom of Chinese medicine and philosophy.
With over 12 years of full-time acupuncture practice and over 22 years of experience in Tai chi & Qi gong, I have helped thousands of people improve their health, transform and grow.
I am a 6th generation disciple of the Wu family Tai ji Quan, and a senior instructor in the Wu shi Taijiquan and Qi Gong association.
I practice Acupuncture at home in Seaford, at the Heeler centre in Hassocks and also at the tree of life in hove as part of the hove community acupuncture team.
---
"Jeremy is a wonderful teacher. He is patient, supportive and welcoming. I have enjoyed all his classes and feel that I am making progress with my practice. Highly recommended!"
P Lewes
"Tai Chi classes Wu style held every Monday, beginners 5-6 p.m and intermediates 6.15 – 7.45 p.m. The venue is great, large room with high ceilings, wooden floors and large windows. The groups are warm, friendly and supportive of each other. Jeremy is a great teacher, going over movements again and again until they become second nature and always happy to explain things. He also explores the meaning of the movements to go deeper into the philosophy of Tai Chi."
M Lewes
"Jeremy is an excellent teacher. He is warm, patient and has a sense of humour. Learning Tai Chi is a lengthy undertaking, and it is important to find a teacher you trust and like. The classes involve hard work, but are also fun. Learning the sequence of movements is easier when you understand their original meaning when used as a martial art, and Jeremy is good at explaining this."
S Lewes
"It's difficult to define what is so special about Jeremy's tai chi class.  It's possibly just being able to spend an hour and a half thinking of nothing else other than movement, but it's more than that.  Jeremy is guiding us through the Wu style Long Form, beginning with lots of seemingly random movements which suddenly coalesce into part of the Form in a very satisfying way.  Also now the pleasure of knowing most of the sequence and being able to concentrate on staying connected and relaxed as we do it, aware of the Yang and the Yin in every movement.  Well, that's the theory – a lot more practise needed!"
PH Lewes